The Summer Track season gets underway this weekend with the first round of the Cycling Queensland Chandler Challenge. The Chandler Challenge series will be battled out over four rounds; this Saturday the 26th, 10th October, 17th October and the 7th November.
The first round will see seven teams compete in the following events:
Italian Pursuit
Controlled pace scratch races (Women and Men) (Motor paced scratch race - speed set by the commissaire until 1 1/2 laps to go when the motorbike pulls off)
Derbies
Keirins (Women and Men)
Team Sprints
Points Race
(Wikipedia provides a pretty good description of each of the events here)
The Challenge events will be interspersed with Scratch Races, Handicaps, Elimination, & Points races for individual riders.
The Team for the first round include the following KP members:
Matt W
Ben E
Steph B
Conor M
Michael K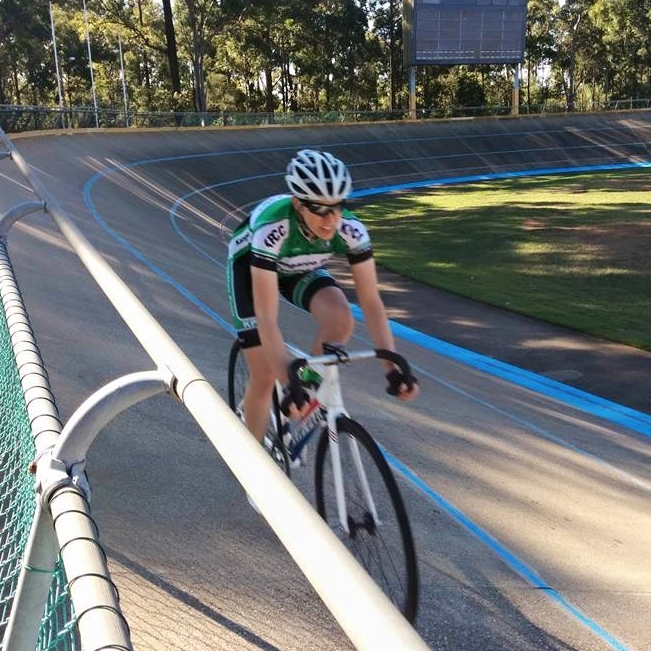 The riders will be expertly managed and coached by the Club's experienced coaches Aaron U & Conor M. The bikes will be well looked after by mechanic Michael F.
The KP Team has been training hard and is looking forward to some exciting racing!
Gates open at 4pm ready for racing to commence at 5pm. Its shaping up to be a great night of racing!
The Club has training at the Velodrome every Monday night at 6pm, led by experienced Coaches. Training is aimed at all levels, from recreational riders through to national champions. The Chandler Velodrome is located within the Sleeman Centre, on the corner of Tilley Rd & Old Cleveland Rd in Chandler.